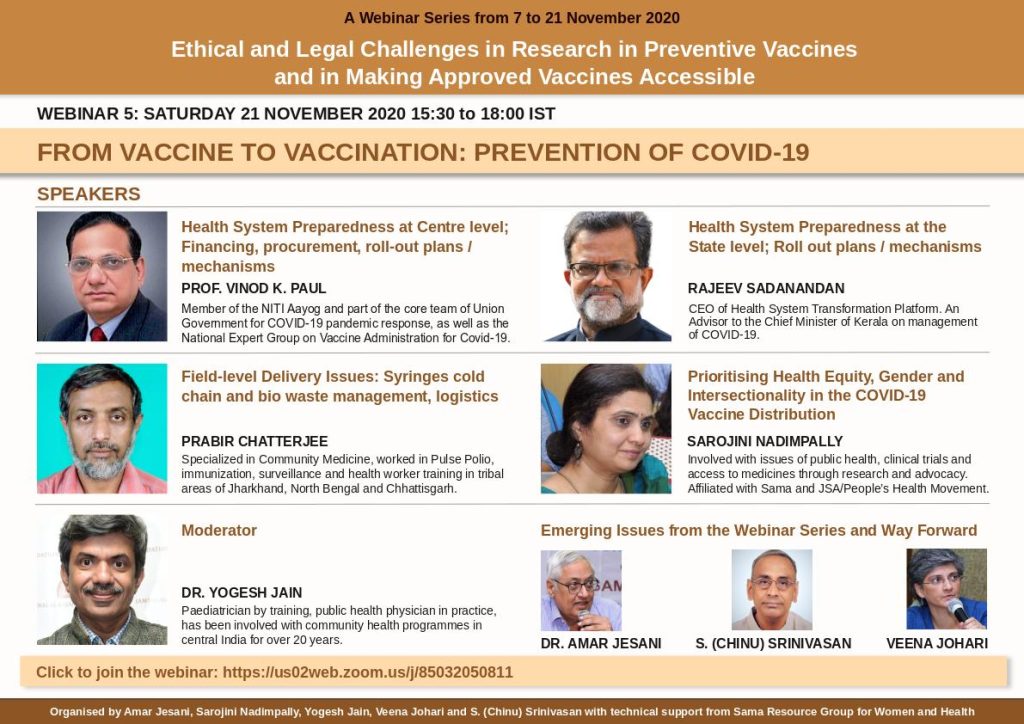 WEBINAR 5 of the Webinar series on Ethical and Legal Challenges in Research in Preventive Vaccines and in Making Approved Vaccines Accessible, is to be held on
---
SATURDAY 21 NOVEMBER 2020, 15:30 to 18:00 IST
FROM VACCINE TO VACCINATION: PREVENTION OF COVID­-19
---
Recap: Main points from previous Webinars
---
SPEAKERS
---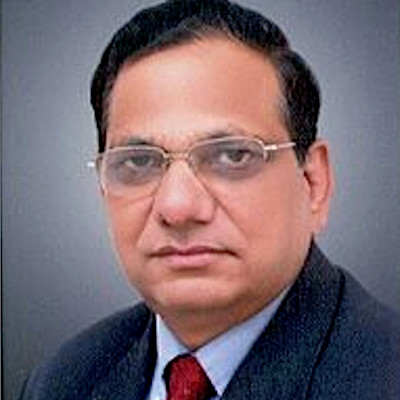 Health System Preparedness at Centre level; Financing, procurement, roll­out plans/mechanisms
PROF. VINOD K. PAUL
Member of the NITI Aayog and part of the core team of the Union Government for COVID­-19 pandemic response, as well as of the National Expert Group on Vaccine Administration for COVID-19.
---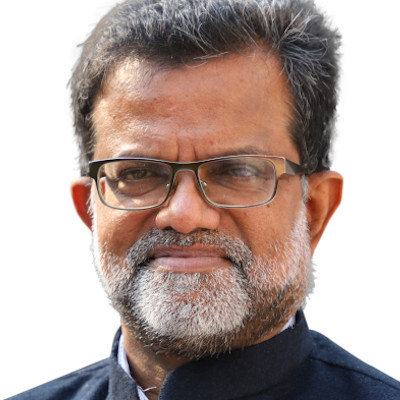 Health System Preparedness at the
State level; Roll out plans/mechanisms
RAJEEV SADANANDAN
CEO of Health System Transformation Platform. An
Advisor to the Chief Minister of Kerala on management of COVID-19.
---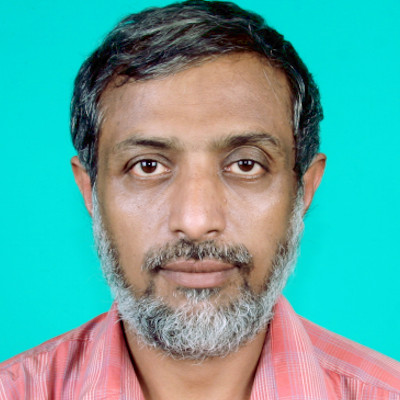 Field­-level Delivery Issues: Syringes cold chain and bio waste management, logistics
PRABIR CHATTERJEE
Specialised in Community Medicine, worked in Pulse Polio, immunization, surveillance and health worker training in tribal areas of Jharkhand, North Bengal and Chhattisgarh.
---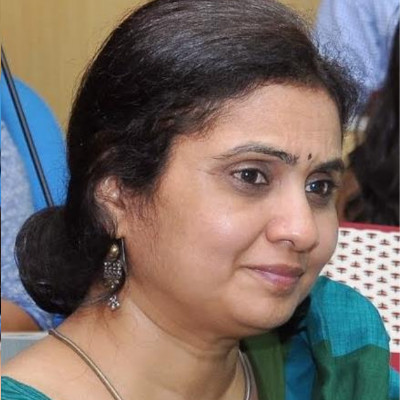 Prioritising Health Equity, Gender and
Intersectionality in the COVID­-19
Vaccine Distribution
SAROJINI NADIMPALLY
Involved with issues of public health, clinical trials and access to medicines through research and advocacy. Affiliated with Sama and JSA/People's Health Movement.
---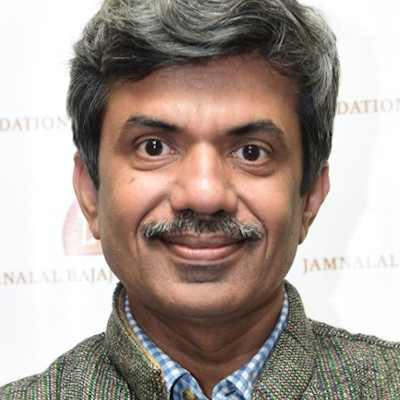 Moderator
DR. YOGESH JAIN
Paediatrician by training, public health physician in practice, has been involved with community health programmes in central India for over 20 years.
---
Questions, discussion and closing the session
---
Emerging Issues from the Webinar Series and the Way Forward
---
Closing of the Webinar Series and vote of thanks
---