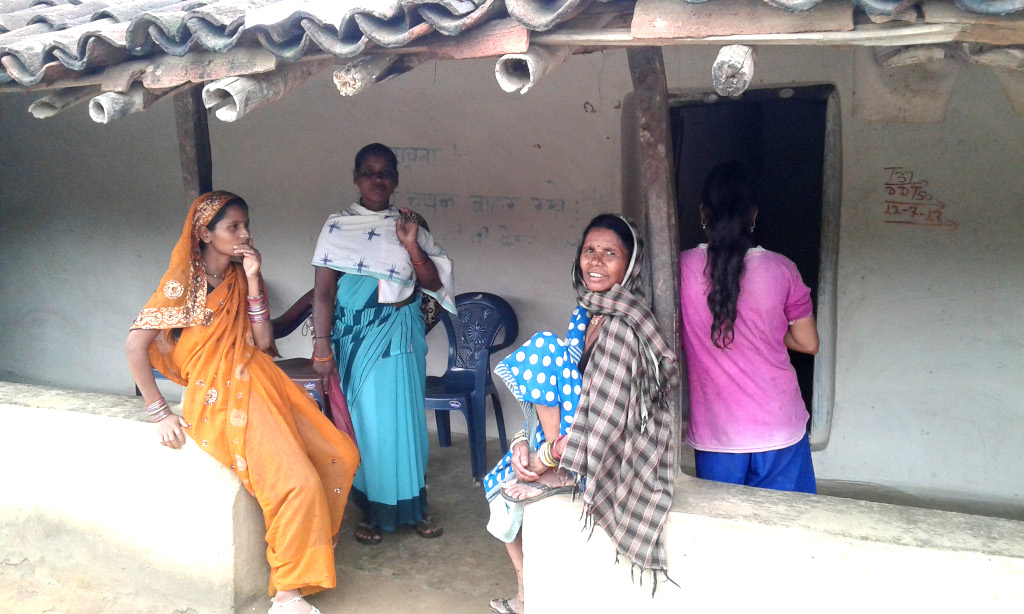 Sama's engagement with public health, reproductive health, gender based violence, gender and bio and reproductive technologies, as well as our current work related to Covid-19, need your generosity and support to conduct community based research, capacity building of women and young girls, creating information, communication and education and health literacy material on issues related to all these issues. Your donations will help us strengthen our work with young girls and women from marginalised communities.
We respect every contribution, however small or large it may be; we believe every little drop makes an ocean.
Sama is a registered Public Charitable Trust and donations to Sama are exempt from income tax under Section 80G of the Income Tax Act, 1961.
If you wish to make a donation, do write to us for details at: sama . womenshealth @ gmail . com