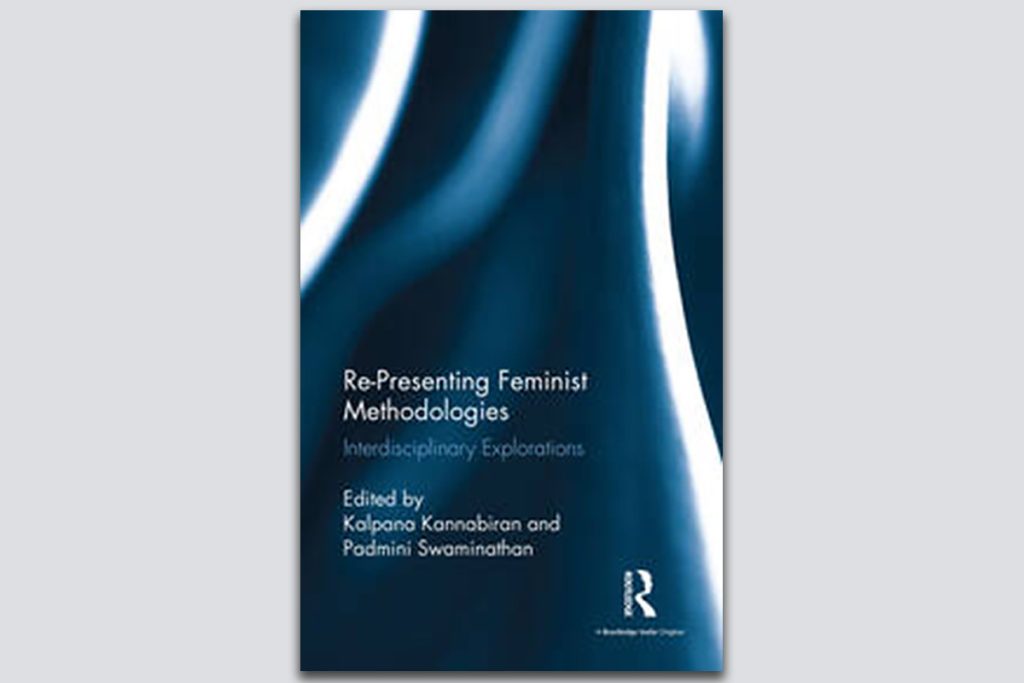 Sarojini Nadimpally and Anindita Majumdar
---
This article is part of the edited volume titled Re-Presenting Feminist Methodologies:
Interdisciplinary Explorations, edited by Kalpana Kannabiran and Padmini Swaminathan and published by Routledge India in 2017.
Abstract
This chapter analyses how the need to study and critically engage with assisted reproductive technologies (ARTs) and their significant offshoot commercial gestational surrogacy has marked our decade-long engagement as a women's health group. It discusses some of the challenges faced in ethnographic work, followed by highlighting findings from research on ARTs. It focuses on feminist moorings and their impact on methodology by looking at our critique of the draft bill on the Regulation of Assisted Reproductive Technologies in India, which has provoked future research and questions regarding the role of research and policy advocacy. In seeking to bring together the conversations around and on transnational feminisms, the rhetoric on reproductive technologies has also become a flashpoint. The paradox of 'stratified reproduction' began to adversely impact the quest for transnational feminism in methods that found themselves crippled with how to represent both sides of the picture.