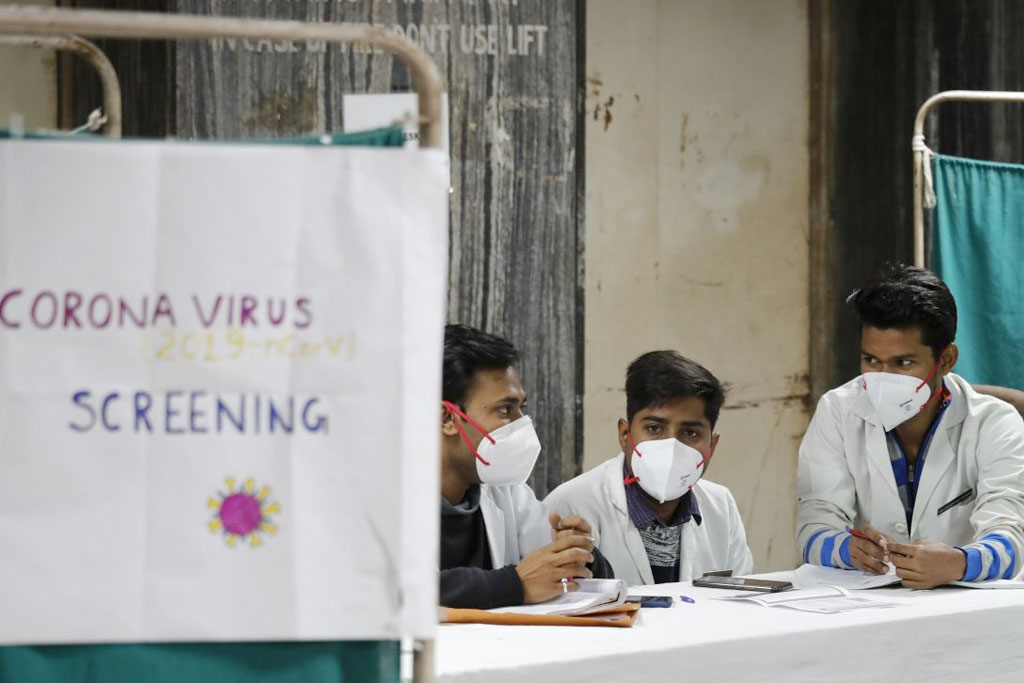 An advisory for the Centre and State governments on strengthening health systems to manage the COVID 19 pandemic dated 2 April 2020,  was drafted by Jan Swasthya Abhiyan (JSA) and All India Peoples Science Network (AIPSN) and sent to the Health Secretary, Government of India. The advisory details the very many aspects on which the central and all state governments need to take immediate action to manage COVID-19 and the impact it has had on people's health and lives.
While measures by the governments to address some concerns raised in this advisory have been initiated, the issues flagged remain extremely relevant as preparedness and response continue to be selective and limited. The various issues flagged here have been detailed and analysed further in subsequent statements and advisories. (Watch this space for these)
We urge readers, organisations to raise these concerns in their respective states and in spaces available to them.
Advisory to State and Central Governments on strengthening health systems to manage the COVID 19